Because so many people are interested in my post,
Make Money With Credit Cards
, I decided to make a second part about my top 3 favorite credit cards.
#3: Discover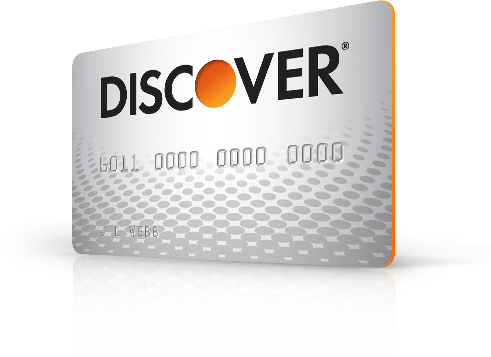 Signup Bonus:
When I signed up for Discover, I had a special offer for a signup bonus which I can't really seem to find anywhere online. This is part of why I ranked it at number three. You may get a special offer in the mail if you've already signed up for a lot of cards, otherwise you won't get a signup bonus but it's still a good card.
Why I like it:
It has a normal 1% cash back on most purchases but the thing I really like is each quarter there is a 5% cash back bonus on select categories. I don't use this card for normal purchases, but I only use it in areas where I will get the 5% bonus. Make sure you sign up each quarter for the new bonus!
Negatives:
It's not as widely accepted as Visa. It's gotten better over the years but there are still some places that don't accept it.
Sign up here:
https://www.discover.com/credit-cards/
#2: Chase Freedom
Signup Bonus:
Right now if you sign up for a Chase Freedom card you can earn a $100 Bonus after you make just $500 in purchases in your first 3 months.
Why I Like It:
This card is the same as Discover, 1% cash back on most purchases, and a special 5% cash back on special categories each quarter.
Sign up here:
https://creditcards.chase.com
**Update 12/2/14: Sign up with this link to get a $200 Bonus! Signup before 12/18/14! https://applynow.chase.com/
$1: BankAmericard Cash Rewards
Signup Bonus:
Online-exclusive $100 cash rewards bonus after making at least $500 in purchases in the first 90 days of your account opening.
Why I Like It:
This is the card I use for most of my purchases because it gives you more cash back in the areas where you do the most spending. You earn 2% at grocery stores and 3% on gas and 1% on everything else. And, if you don't mind waiting, you get an extra $75 if you let your cash back accumulate to $300 before redeeming them.
Sing up here:
https://www.bankofamerica.com